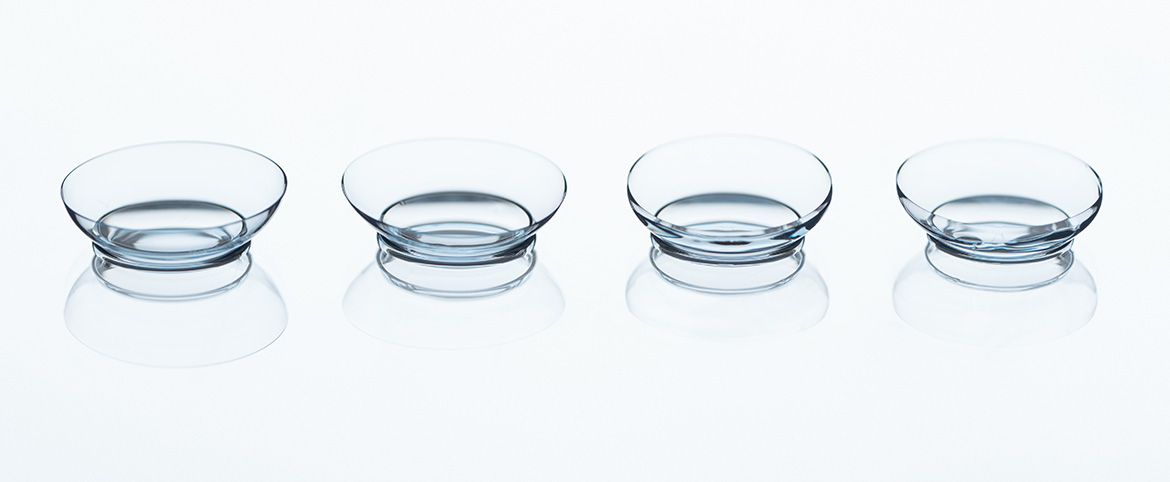 Contact lenses are reusable medical devices for a single wearer. They are issued by an eye care professional who must inform and train wearers in their use.
Problems associated with contact lens wear and lens care products can cause serious eye damage. It is therefore vital that you follow your practitioner's instructions as well as the instructions on the contact lens and lens care product manual.
Distributors of Precilens lenses are required to print this leaflet in their own language and enclose it with the lenses they ship. Eye care professionals are also required to give the leaflet to the wearer.

Les lentilles de contact sont des dispositifs médicaux réutilisables pour un seul porteur. Elles sont délivrées par un professionnel de la vue qui doit informer et former les porteurs sur leur utilisation.
Les problèmes associés au port de lentilles de contact et aux produits d'entretien sont susceptibles de provoquer des lésions oculaires sérieuses. Il est par conséquent impératif de respecter les directives du praticien ainsi que les instructions figurant sur les notices des lentilles de contact et des produits d'entretien.
Les distributeurs des lentilles Precilens ont l'obligation d'imprimer cette notice disponible dans leur langue afin de la joindre systématiquement aux lentilles qu'ils expédient. Les professionnels de la vue ont par ailleurs l'obligation de la remettre aux porteurs.
INSTRUCTIONS OF USE
N
otices
Just click the button below
Just click the button below