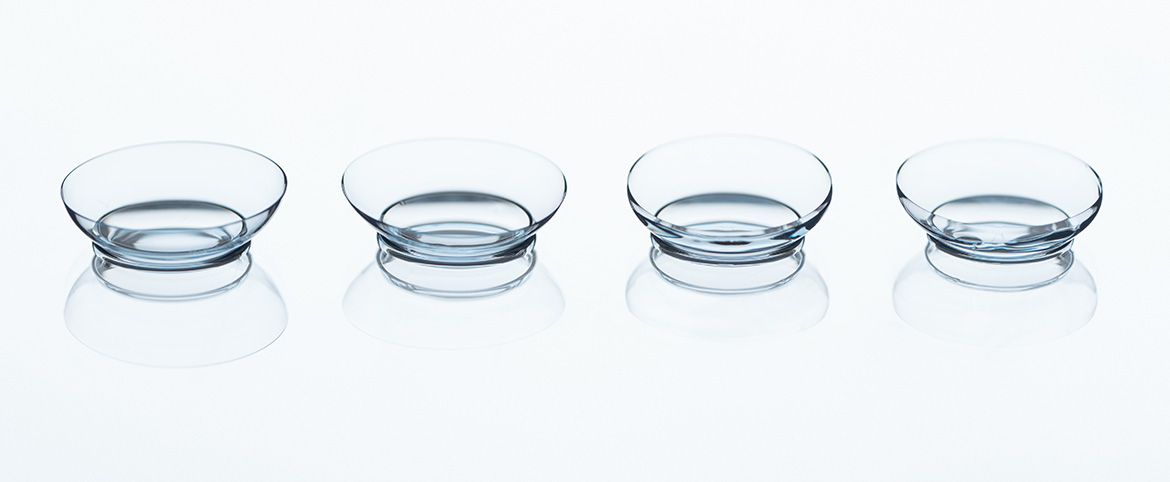 Notices
Lenses are medical devices whose fitting, issuing and follow-up care require the skills of specialized healthcare professionals. Only these medical professionals can guarantee the expert advice and check-ups required for long-term wear.

Compliance with the recommended lens replacement schedules and care systems for each type of lens is essential. Poor hygiene as well as failure to comply with the maintenance and handling instructions and the recommendations for use can lead to serious complications.

Carefully read the instructions and recommendations for use given to you by your practitioner.